Produktbeschreibung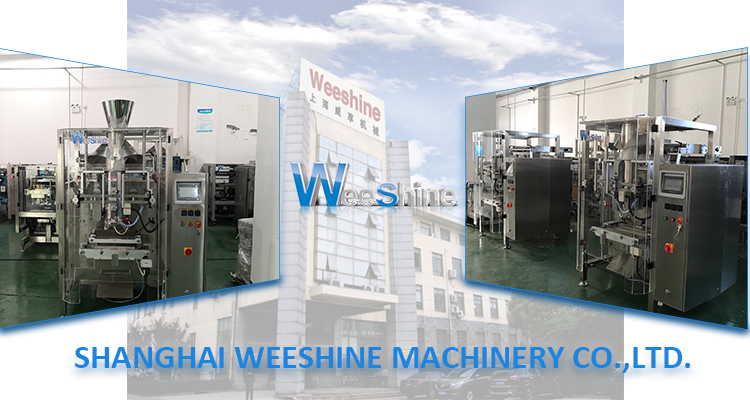 WPV350 Automatic Vertical Form Fill Seal Packaging Machine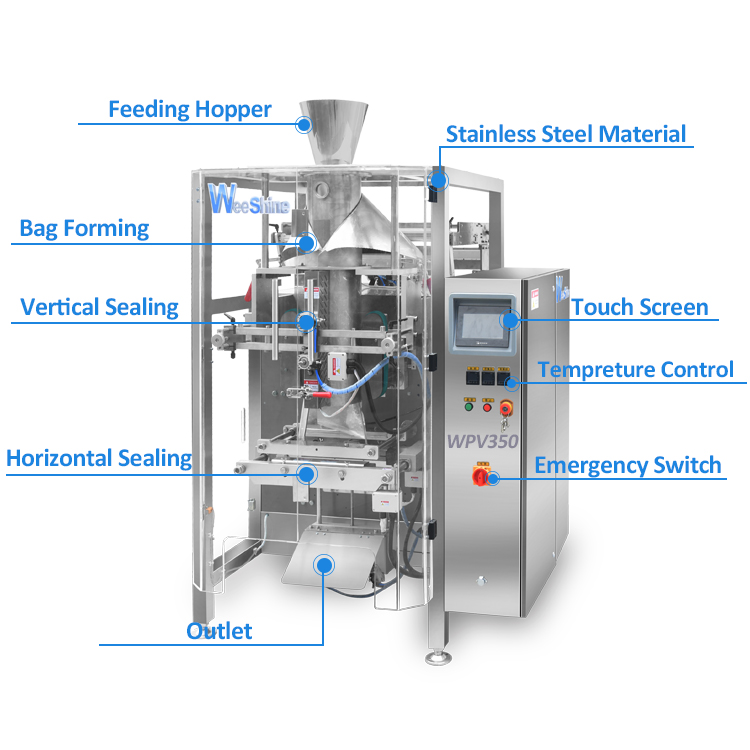 Model

Suitable Bag Type

Pillow Bag , Gusseted Bag , Quad Seal

Bag Sizes

Film Width

Packing Speed

Laminated Film, PE Film for optional

Powder Supply

Compressed Air Cost

Application

Granular materials, such as candy, chips, snacks, biscuit, puffed food, nuts, dried fruit, frozen food, tea leaf etc.

Powder materials, such as flour, milk powder, milk tea powder, spice powder,coffee powder, chili powder etc.

Weight

Dimension

(L)1658 * (W)1380 * (H)1820
1.Equipped with safety protection system, company with hygiene requirements.
2.Use intelligent temperature controller to ensure the artistic and neat seal.
3.With technical parameters storage function, no need to reset while products and packages changing.
4.Equipped with a fault display system to help timely troubleshooting.
5.Form into pillow bag, gusseted bag, according to customer requirements.
6.Use PLC servo system, pneumatic control system and touch screen as a core control unit, maximize the whole machine's control precision, reliability and intelligentized level.
7.Combine with weigher system, conveyor feeding and discharging, date printing equipment to be a complete packaging line.
8. According to the requirements of customers, different materials are equipped with different measuring equipment.Such as granular material will be provide to a multi-head weigher; powder material will be provide to a auger filler.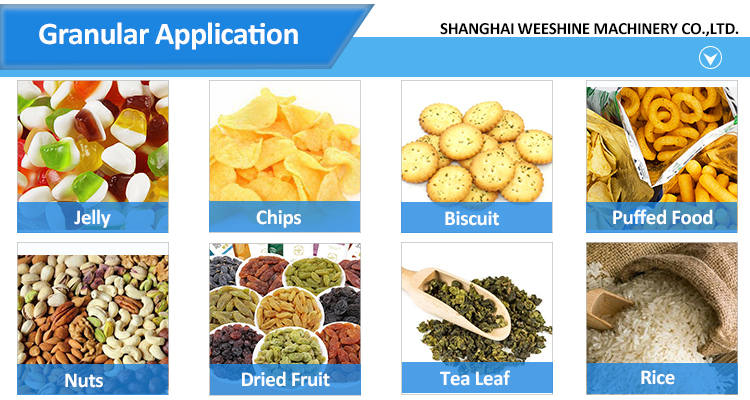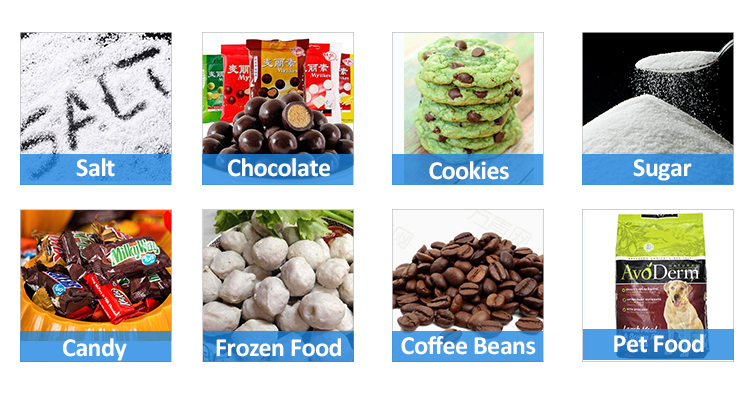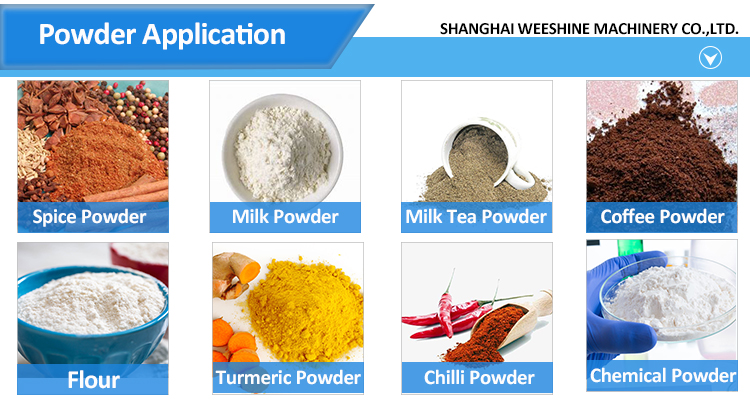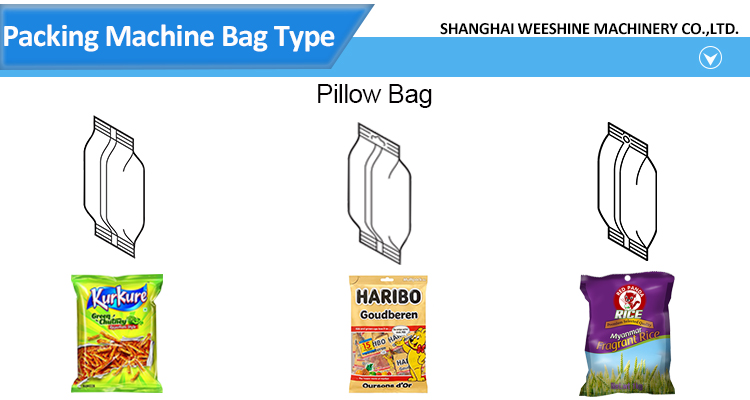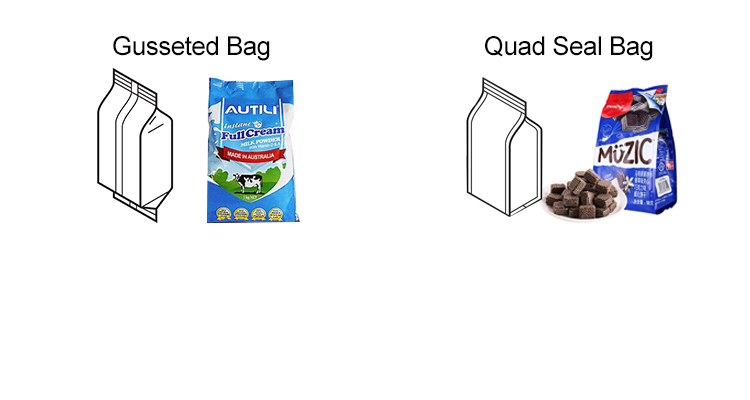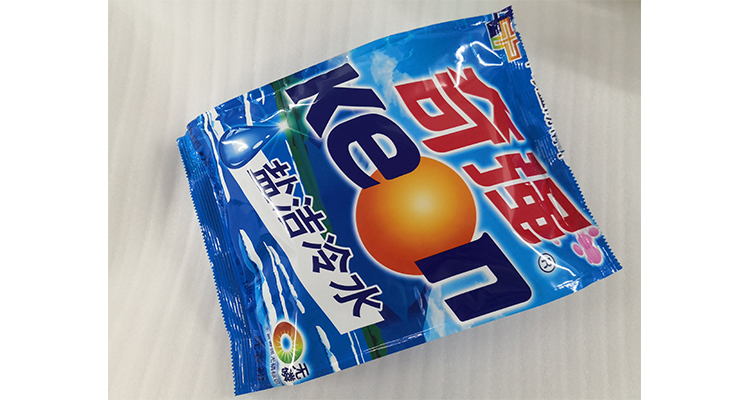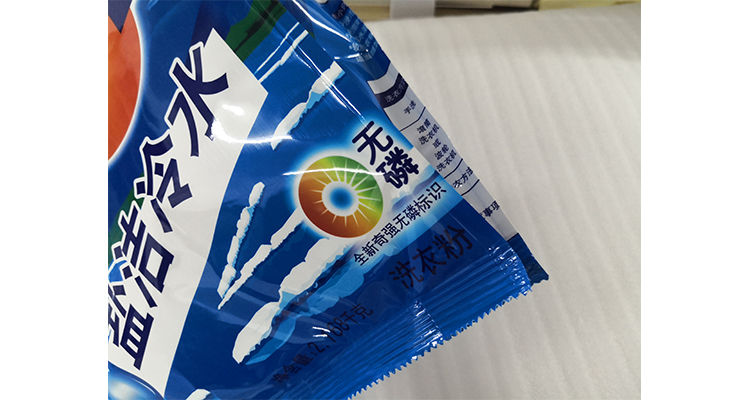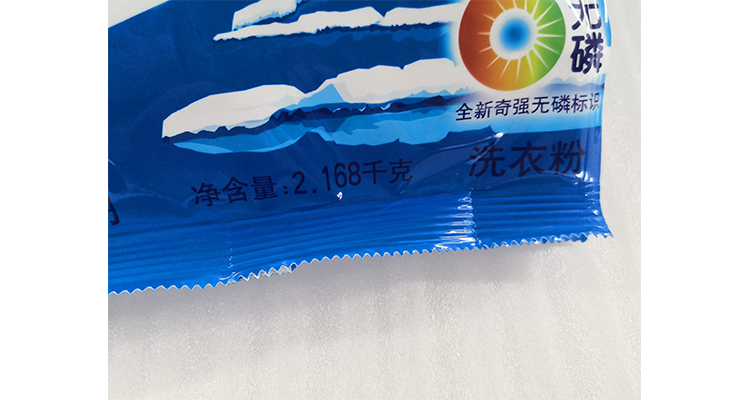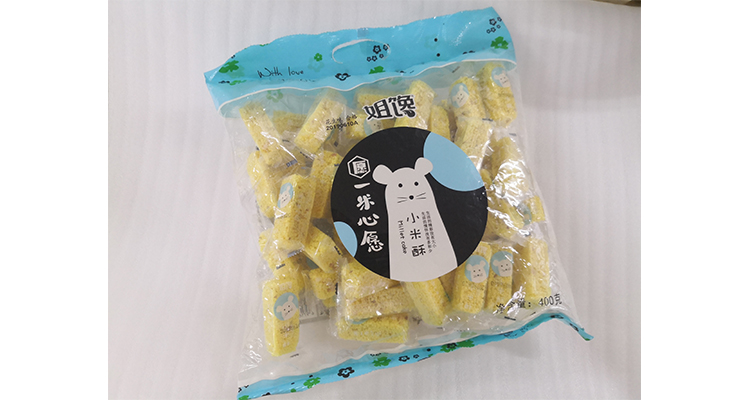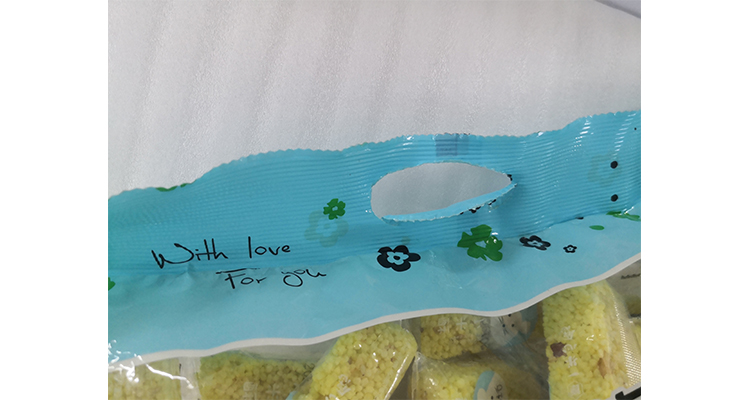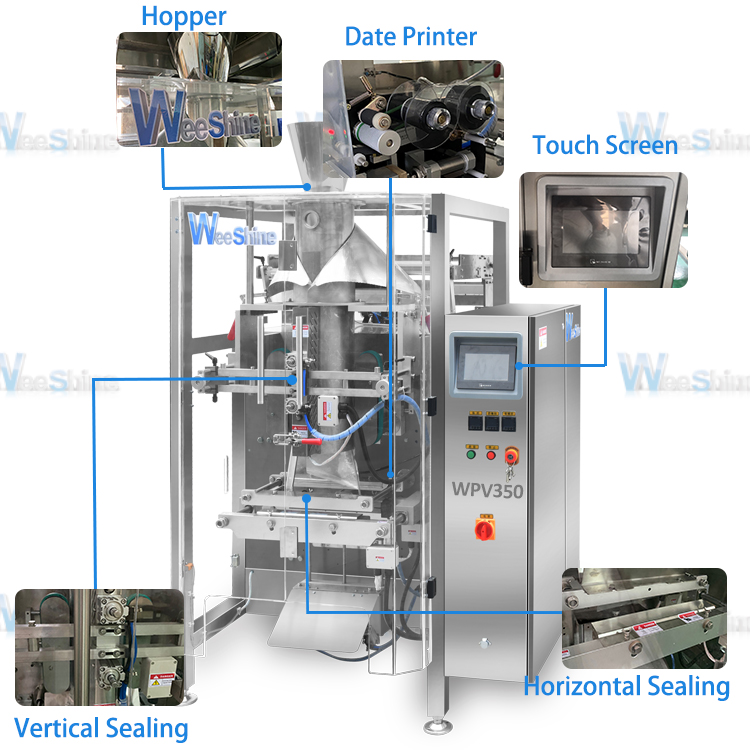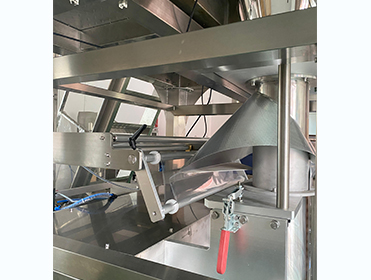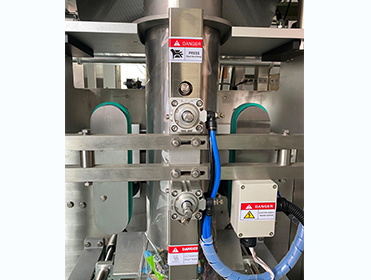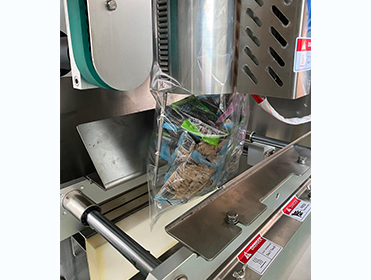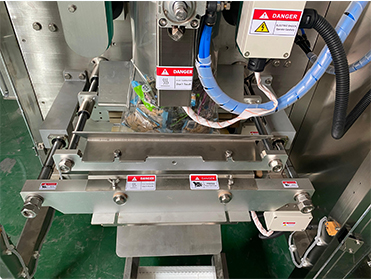 Horizontal

Sealing & Cutting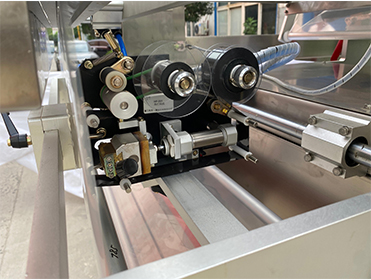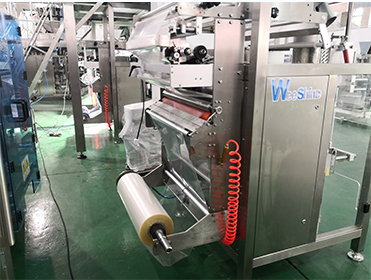 Back Side Of The Film Inlet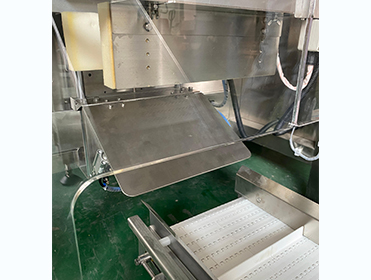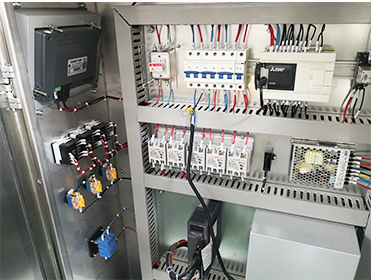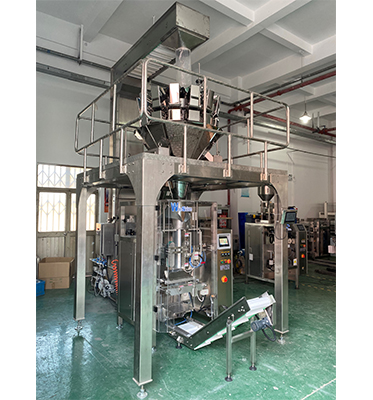 WPV350 + Multihead Weigher + Bucket Elevator + Platform + Discharge Conveyor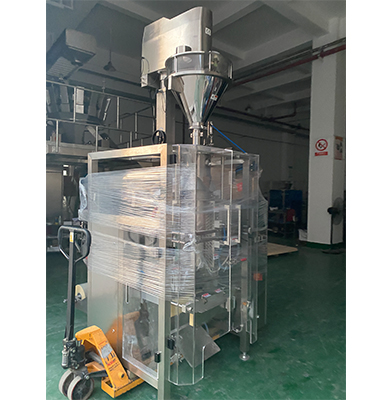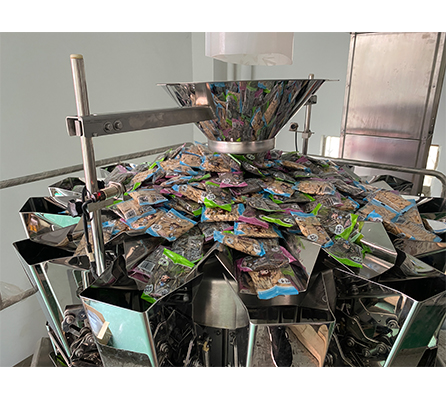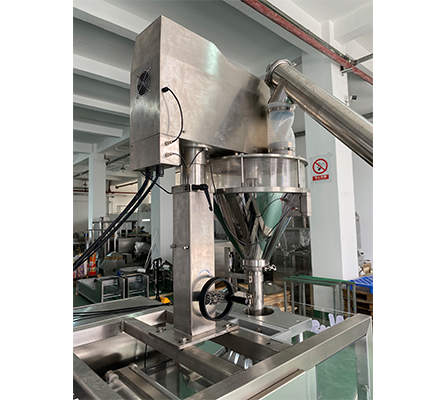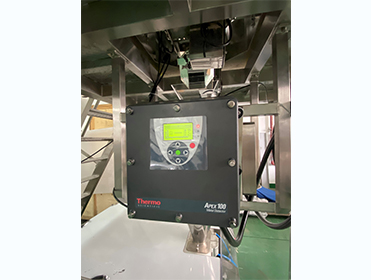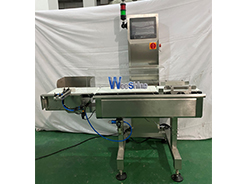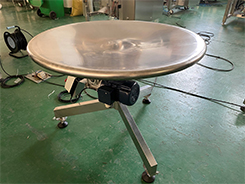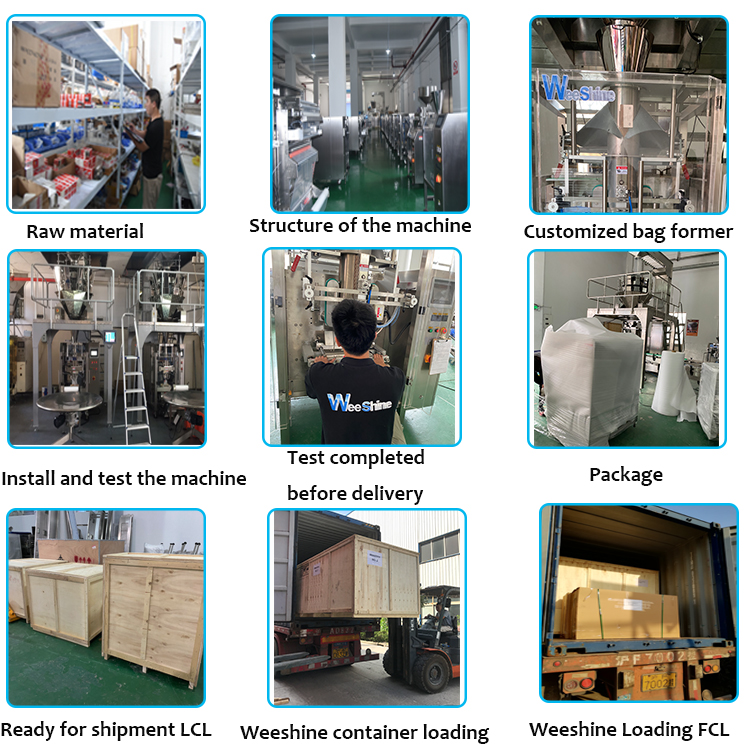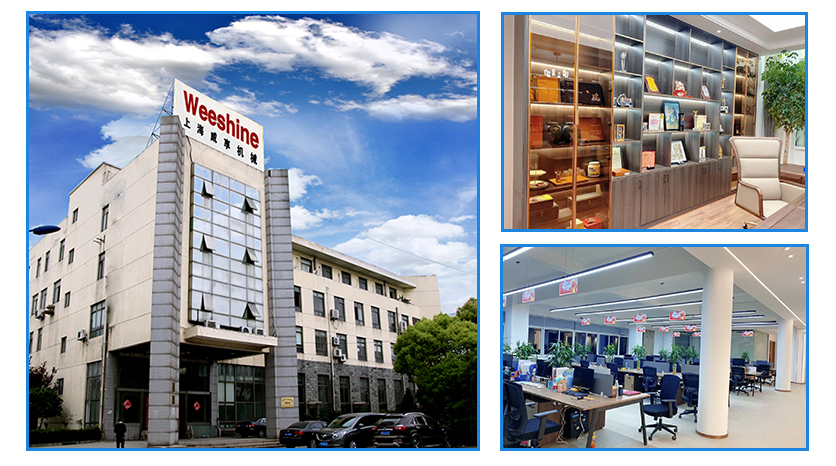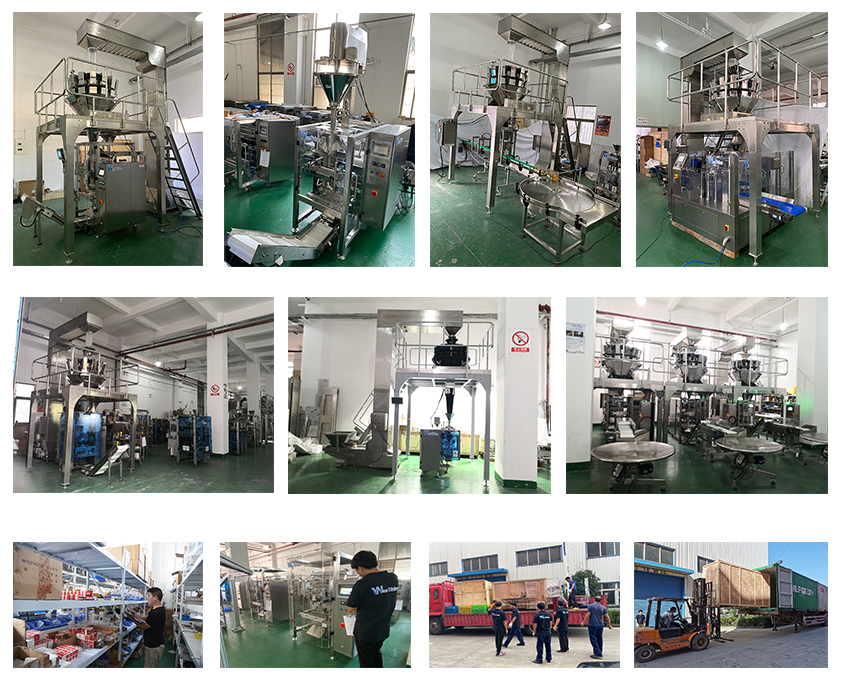 1.A manufacturer of automatic packaging machinery and packaging production line, also automatic conveying systems.
2.With a well-educated excellent technician team has more than 16+ years of experience.
3.With our own factory located in Shanghai, can provide OEM, ODM to our quality customers.
4.Workers have rich experience in comissioning and assembly at domestic and abroad.
5.Provide pre-sale and after-sale services for customers all over the world.
6.Our sales markets in Europe, Southeast Asia, Middle East and others more than 50+ countries.
7.Mainly focus on producing automatic packaging and conveyor system for different kinds of granule strip flaky materials.
8.Applications for nuts, chocolates, candies, biscuits, potato chips, dry fruits, seeds, puffed food, quick frozen products, pet food, baby snacks, medicine etc.
-and powder products, such as flour, milk, rice, coffee powder, spices, seasonings, detergent powder, sugar, salt etc.
9.Provide customized roll film, premade pouch and cans packaging solutions and all life support.
10.Weeshine's packaging solutions will bring you extraordinary experience, to reach win-win cooperation.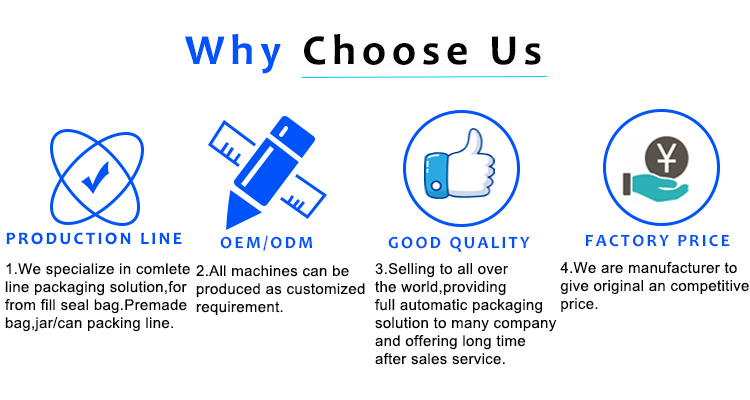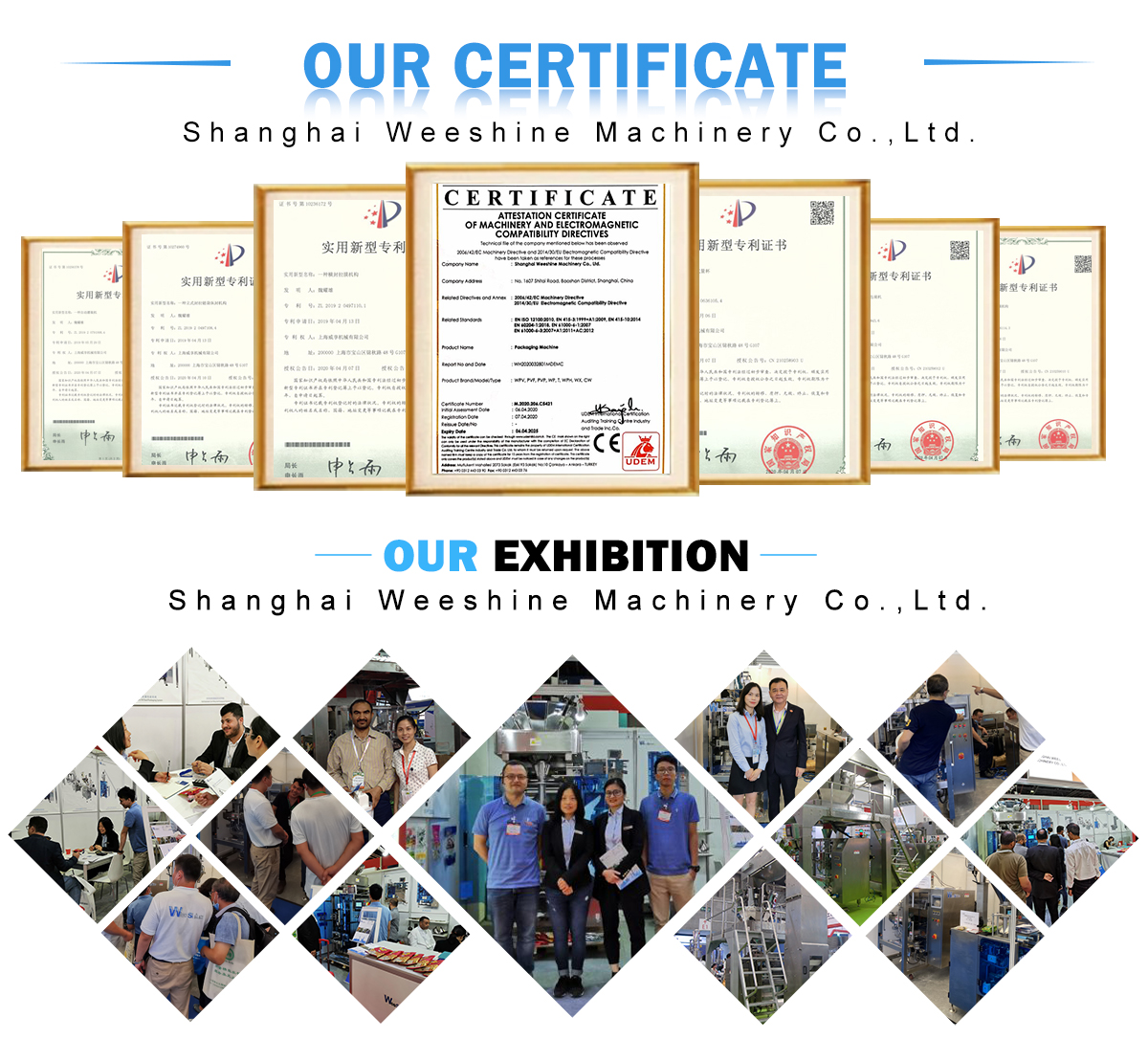 1.How do I know the packing machine model is suitable for my product?
Weeshine: Please advise all the below details of your product and we will check for you.

(1.)Product details
(2.).Bag shape
(3.) Bag size for each weight bag: Film width, bag width & bag length
(4.) Filling weight per bag
(5.)Packing film material
(6.) Production capacity per hour.
(7.) Other requirements

2. How about the delivery time?
Weeshine: All our machines are tailor-made as different customers have different requirements, delivery will be within 15 working days for the small packing machines. It takes longer time for the large-scale machine.

3. Can you offer some video or pictures of the packing machine?
Weeshine: Yes, of course. We also could help you to test your product on our packing machine and record a video for your reference if you could send some samples to us.

4. Are you factory or trading company?
Weeshine: We are the factory, and especially R&D, manufacture and sell various packing machines. We have engaged in the packing R&D and production over 16+years.

5. How can we make sure about the machine quality after we make the payment?
Weeshine: We will send you the pictures and videos for you to check the quality, you are welcome to check the quality by yourself before shipping as well.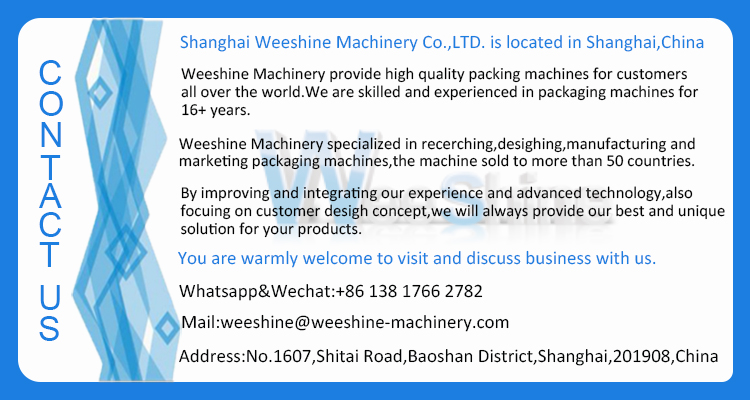 Shanghai Weeshine Machinery Co., Ltd.
Shanghai Weeshine Machinery Co., LTD. ist ein professioneller Hersteller in der Verpackungsmaschinenindustrie, der sich auf Forschung und Entwicklung, Herstellung, Marketing und Technologie für Verpackungsmaschinen spezialisiert hat. Wir befinden uns im chinesischen Wirtschafts-, Transport-, Wissenschafts- und Technologie-, Industrie-, Finanz-, Handels-, Ausstellungs- und Versandzentrum Shanghai, China. Unser Unternehmen vereint eine Gruppe von exzellentem technischem Personal mit mehr als 17 Jahren Erfahrung in der Verpackungsmaschinenindustrie . Spezialisiert auf die Erforschung und Entwicklung, Herstellung und Wartung von automatischen, intelligenten und unbemannten Verpackungsanlagen. Derzeit umfassen die Hauptprodukte von Weeshine Machinery verschiedene vertikale Verpackungsmaschinen, vorgefertigte Rotationsverpackungsmaschinen und andere Verpackungsanlagen. Die Produkte sind in vielen Bereichen in der Fabrik der Kunden weit verbreitet. B. Snacks, Puffprodukte, Tiefkühlkost, Tiernahrung, Obst- und Gemüseprodukte, Gewürze, Medizin, chemische Industrie etc. Weeshine hält sich seit seiner Gründung bedarfsorientiert am Markt und den Kundenanforderungen als Kernstück , konzentrieren Sie sich mehr auf die Maschinenqualität. Weeshine tauscht kontinuierlich die Erfahrungen aus und kooperiert mit in- und ausländischen Kunden, führt die F&E-Fertigung durch und erreicht technologische Innovationen. Unsere Maschinen- und Engineering-Projektfähigkeiten sind weithin anerkannt.Weeshine-Produkte wurden in mehr als 50 Länder exportiert, wie zum Beispiel in die Vereinigten Staaten , Australien, Mexiko, Saudi-Arabien, Iran, Jordanien, Russland, Indien, Indonesien, Philippinen, Malaysia, Singapur usw. Die Leute von Weeshine schätzen unsere Marke und werden sich immer der Herstellung qualifizierterer Verpackungsanlagen mit gutem Service widmen und diskutieren Sie mit uns über Geschäfte und gestalten Sie gemeinsam eine schöne Zukunft.
Name der Firma: Shanghai Weeshine Machinery Co., Ltd.
Vertreter: YAOXIONG WEI
Produkt / Dienstleistung: Automatische vertikale Verpackungsmaschine , Vorgefertigte Stanzverpackungsmaschine , Wiege- und Füllmaschine , Waage prüfen , Automatische Zuführförderung , Granulat- und Pulververpackungslinie
Kapital: 5,000,000RMB
Jahr Errichtet: 2014
Absatzmenge des Jahres (in Mio. US $): US$2.5 Million - US$5 Million
Exportanteil: 41% - 50%
Jährliche Kaufvolumen (Millionen US $): US$2.5 Million - US$5 Million
Zahl der Fertigungslinien: 2
Zahl der Mannschaft der R&D: Fewer than 5 People
Zahl der Mannschaft der QC: Fewer than 5 People
OEM Dienstleistungen verbieten: yes
Größe der Fabrik (Sq.meters):: 1,000-3,000 square meters
Ort der Fabrik: 1st floor, No.1 Building, No. 1607 ShiTai Road, Baoshan District, 201900, Shanghai, China Post code: 201900
Ansprechpartner: Ms. nicole
Telefonnummer: 86-21-56152395